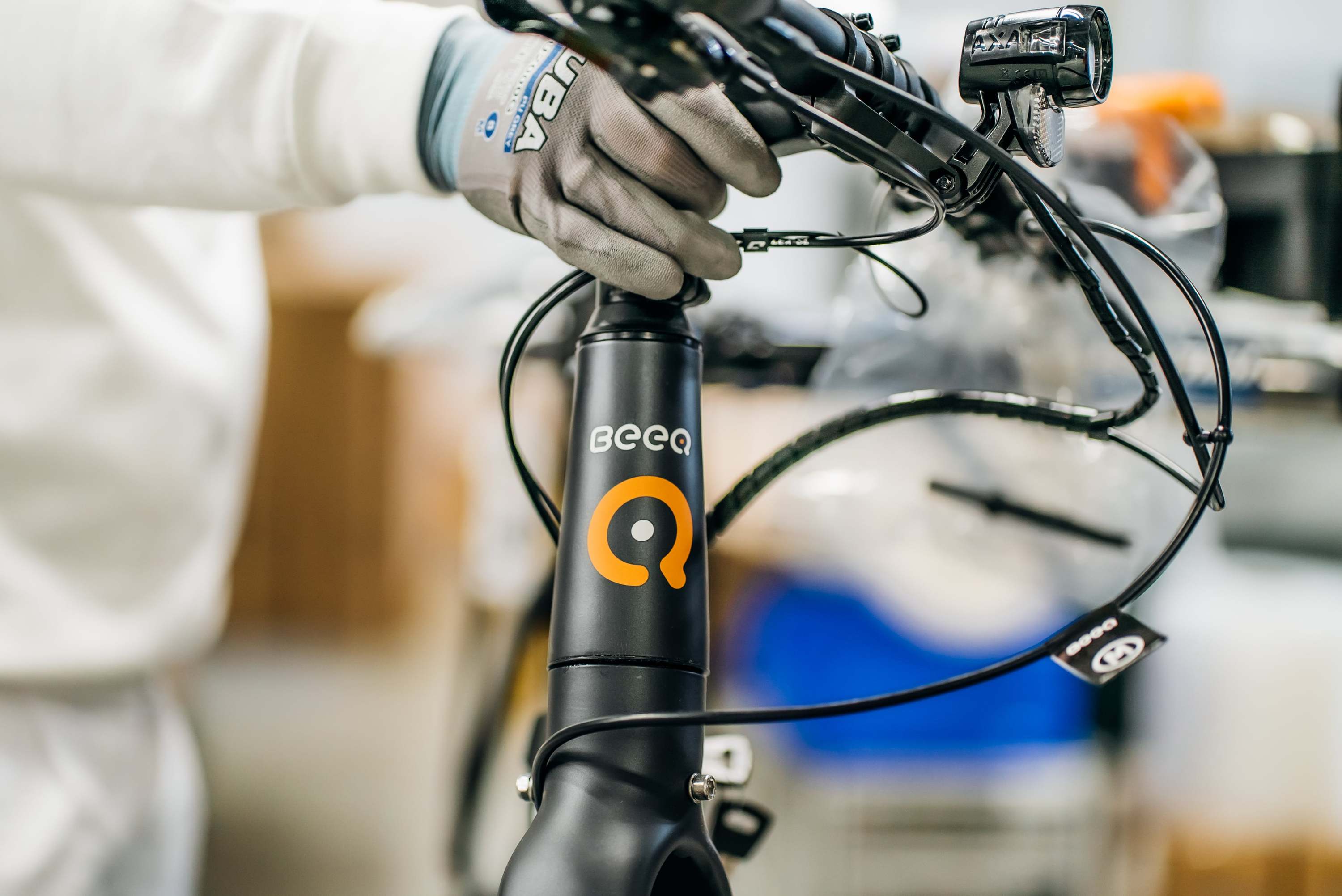 May 13 / 2021
Behind BEEQ - How our ebikes are made
Designed, created and produced in Portugal, BEEQ was born out of a need to jump start a movement of change.
At a critical moment for mobility when the world is beginning to think of the bicycle as a safe and healthy alternative to move around in cities, BEEQ emerges as the solution for those looking to make the smart choice - European-produced ebikes, with a focus in quality and at a competitive price.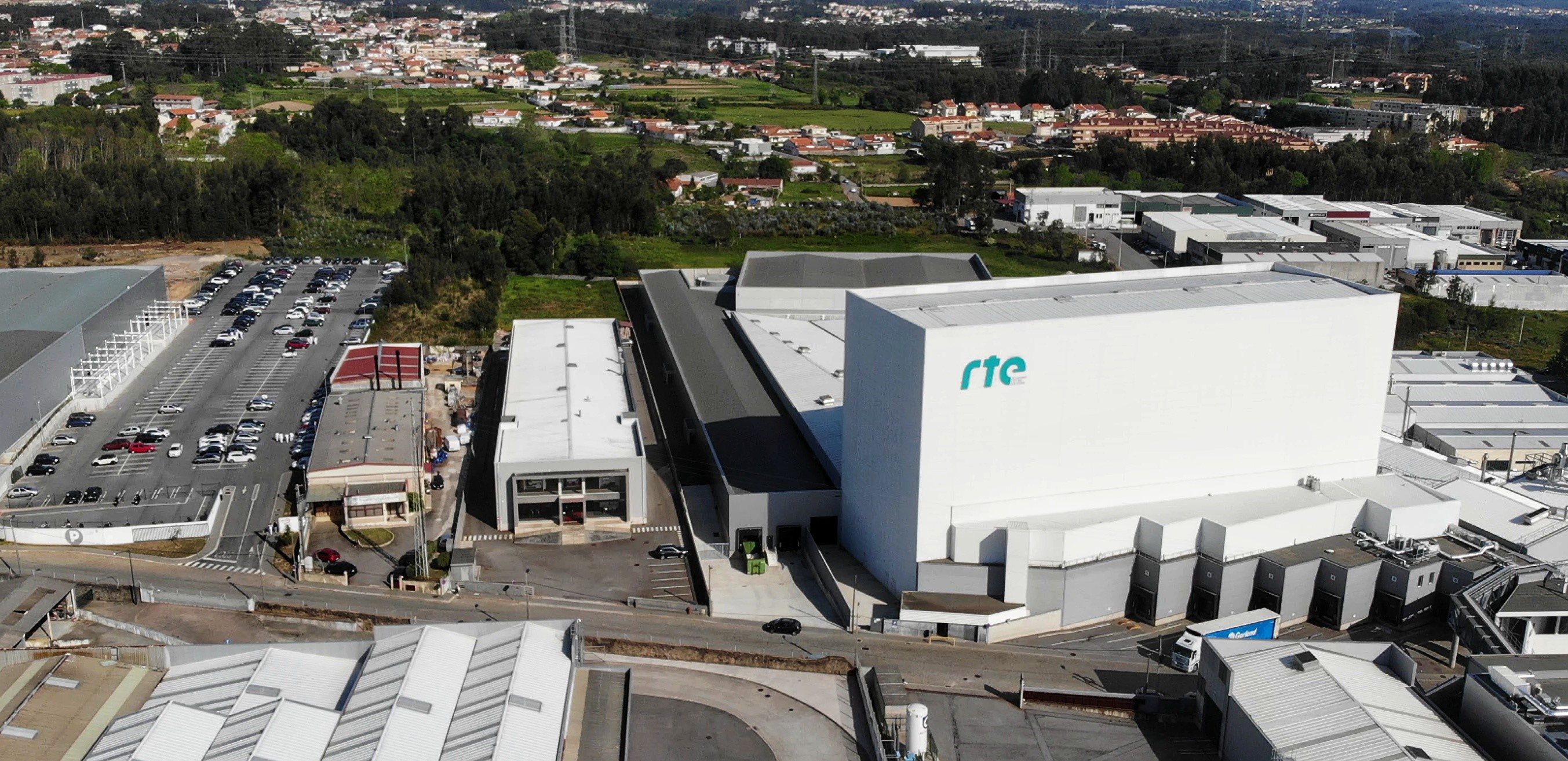 BEEQ is a brand of RTE, one of the leading bicycles manufacturers in Europe, based in Vila Nova de Gaia, Portugal.
Understanding and believing in the potential and the role of electric bicycles for the sustainability of our planet, the brand started as a small project within the company to explore the know-how and high-quality standards developed over its years in the industry.
Joining the mobility revolution that is inspiring cities and communities takes time and a lot of hard work.
The brand was "in vitro" for 3 years while we tried hard to launch with the best range possible.
We perfected the models, the logo design, the strategy and message. Looking for the right partners who share the same DNA as our company, who care for the sensational experience an e-bike can offer as much as we do.
Production processes where adjusted, and new technologies developed to have one of the most inovative ebike production lines out there.
No detail was left to chance.
From

a small laboratory, to the big city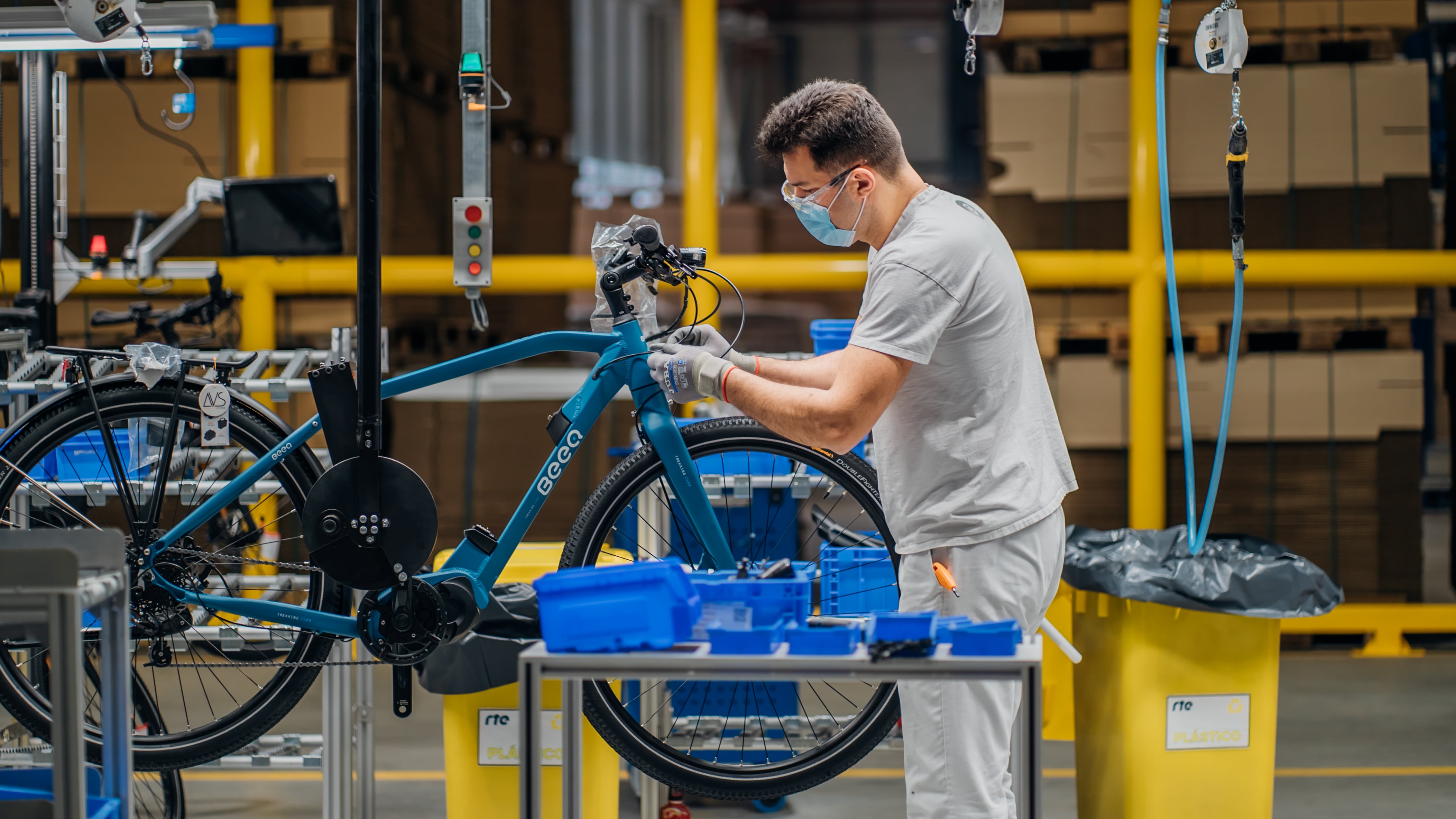 The result of the BEEQ project is a set of reliable, urban, sophisticated, competent and fun e-bikes.
Launched in July 2020, amid one of the craziest periods of recent history, the brand helped contribute to the unprecedented cycling boom we witness today.
Gorgeous, high quality and well made e-bikes that can be purchased, safely, anywhere in Europe, in the comfort of your own home.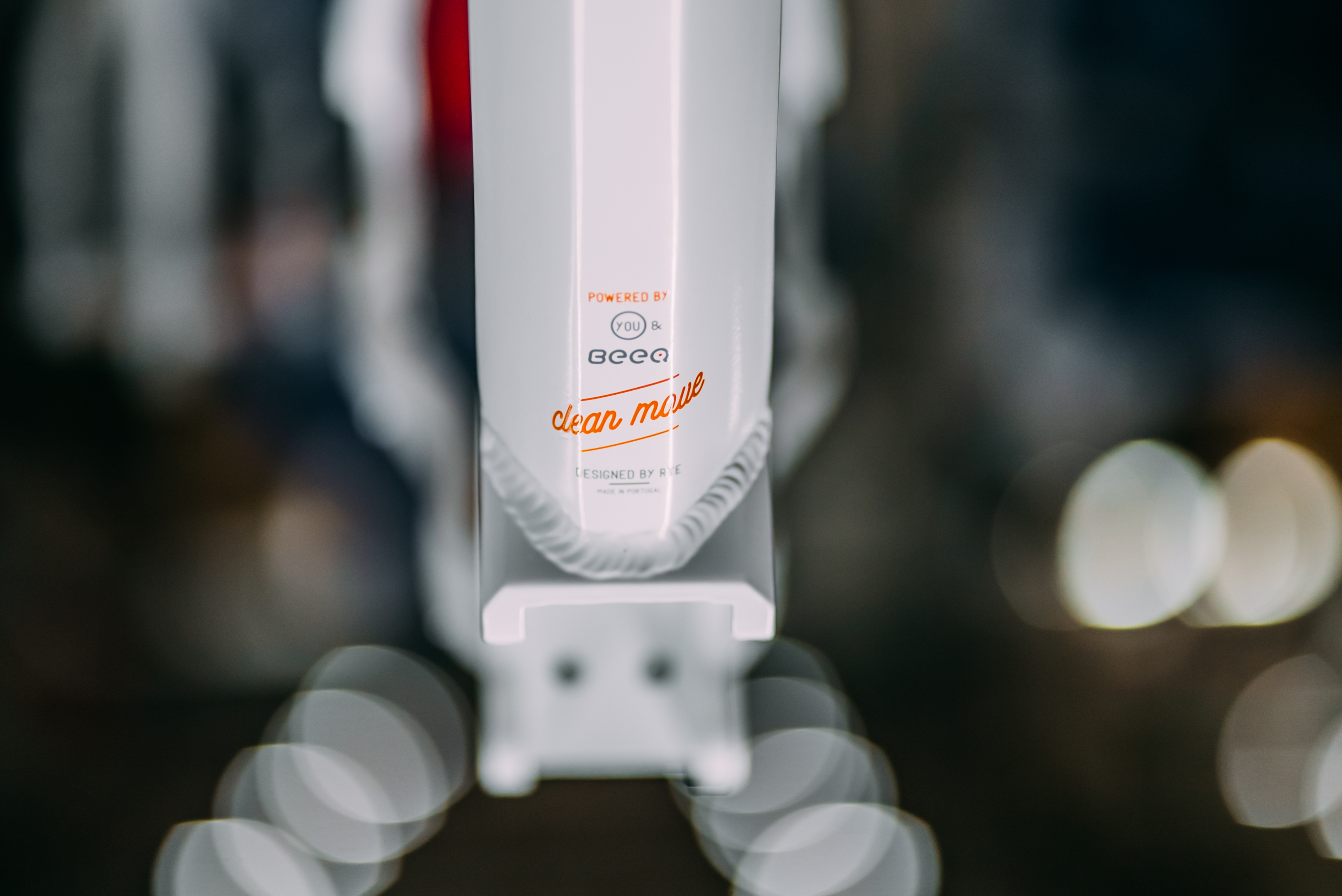 Since 1983 our company as developed a platform of quality and innovation in our facilities that result, today, in around 7.000 bicycles produced per day.
That knowloge and standards are now being applied to make BEEQ a trustworthy, high quality staple in the electric bicycle market.
Our brand is made up of a young spirited and ambitious team with scrappy product developers, designers and engineers, proudly making reliable and affordable electric bikes in Europe for the whole world to enjoy.
#ridesmart