Go electric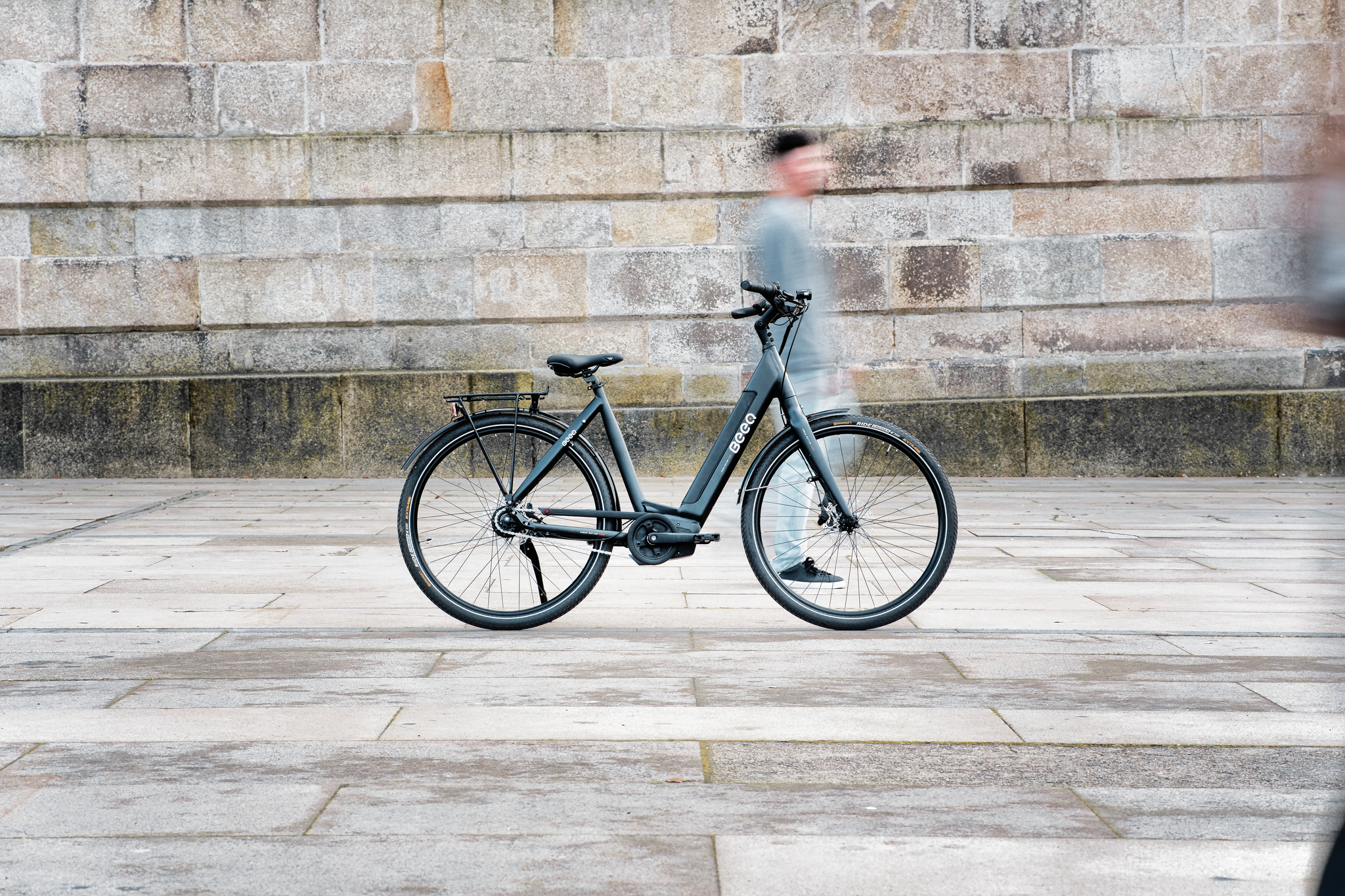 RIDE
SMART
INTRODUCING
A SMARTER WAY TO RIDE
A new pace
Of course, electric bicycles offer many of the same benefits that regular cycling does but because you've got an added bit of oomph on board, you'll be able to travel greater distances and ride for longer.
Download full media kit
Be smart
A bicycle built to last, designed to impress and affordable to buy. That's Smart. That BEEQ.
Be cool
It's not just a bike. It's not just a cool gadget. It's a whole new pedal powered approach to life.
E850 Urban Motion
Effortlessly gliding through the bustling streets with E850 Urban Motion!
E800 Urban Motion Lite
Swift! That's how the E800 Urban Motion LITE moves through the city.
C800 Urban Motion
Arrive in effortless style with the C800 Urban Motion.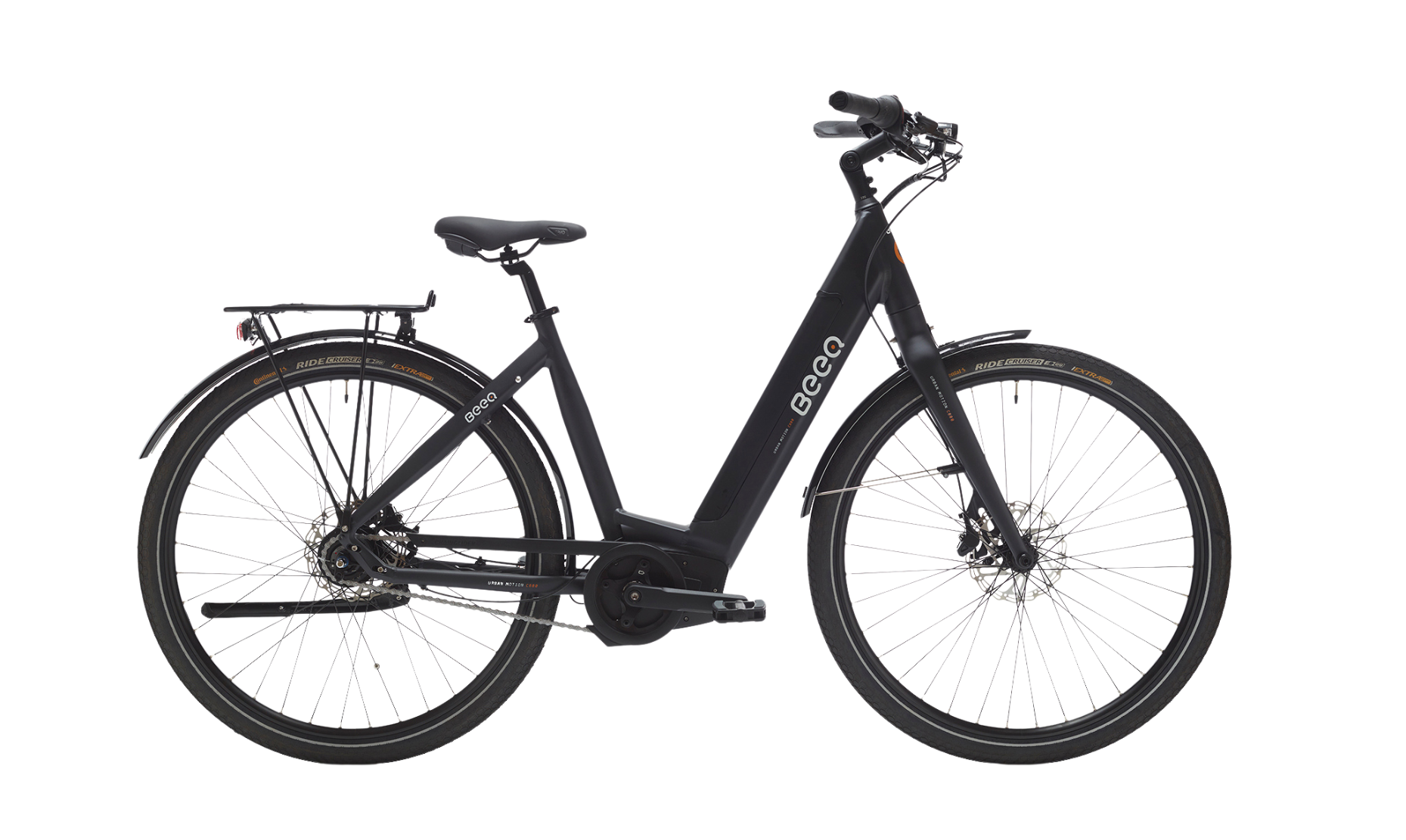 E850 Trekking
Ready for any ride, any day and anywhere with E850 Trekking!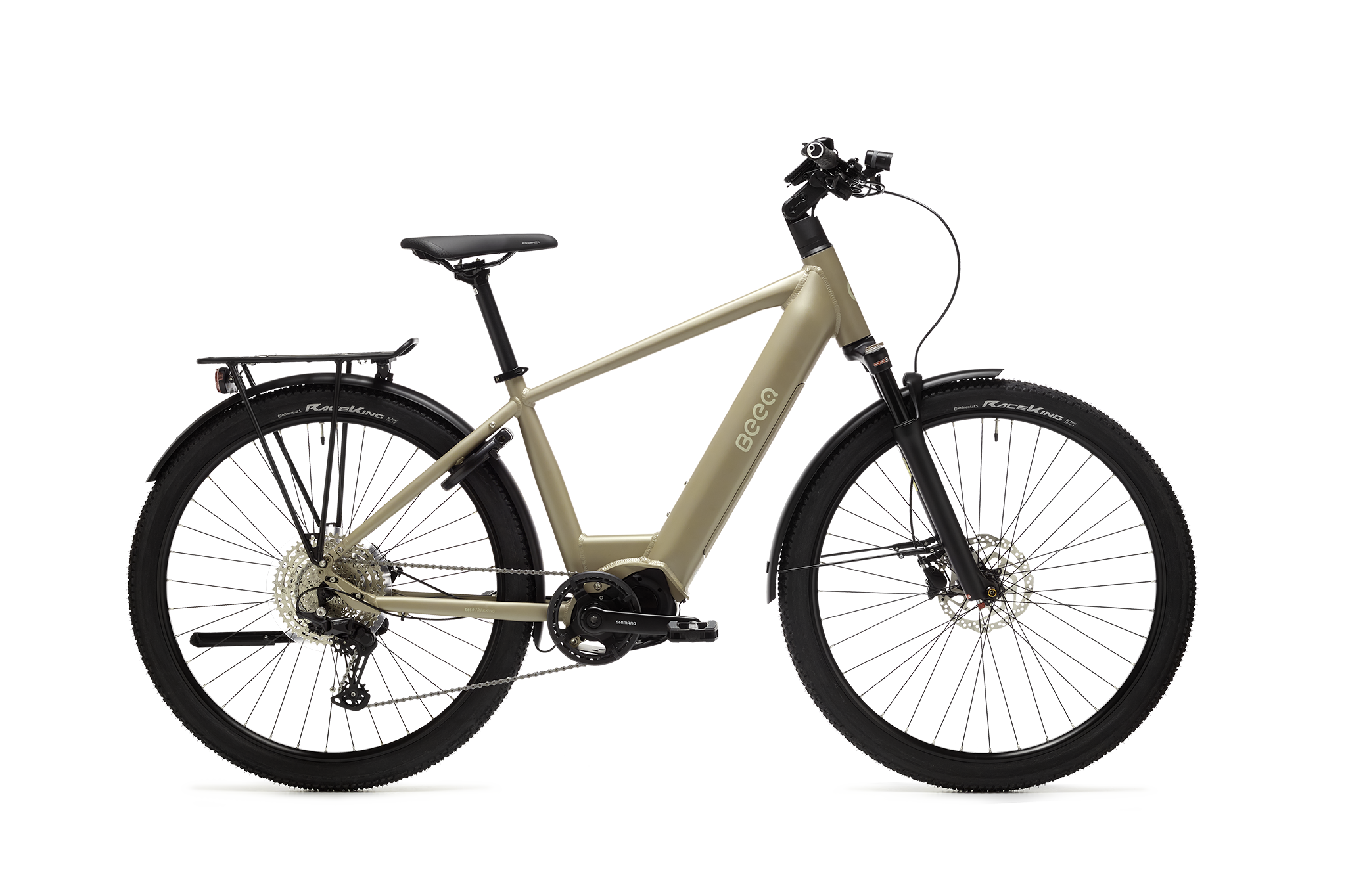 C800 Trekking
Arrive in effortless style with the C800 TREKKING.
B400 Urban Low Step
Effortlessly Glide: Embrace the Urban Flow with B400 Urban Low Step!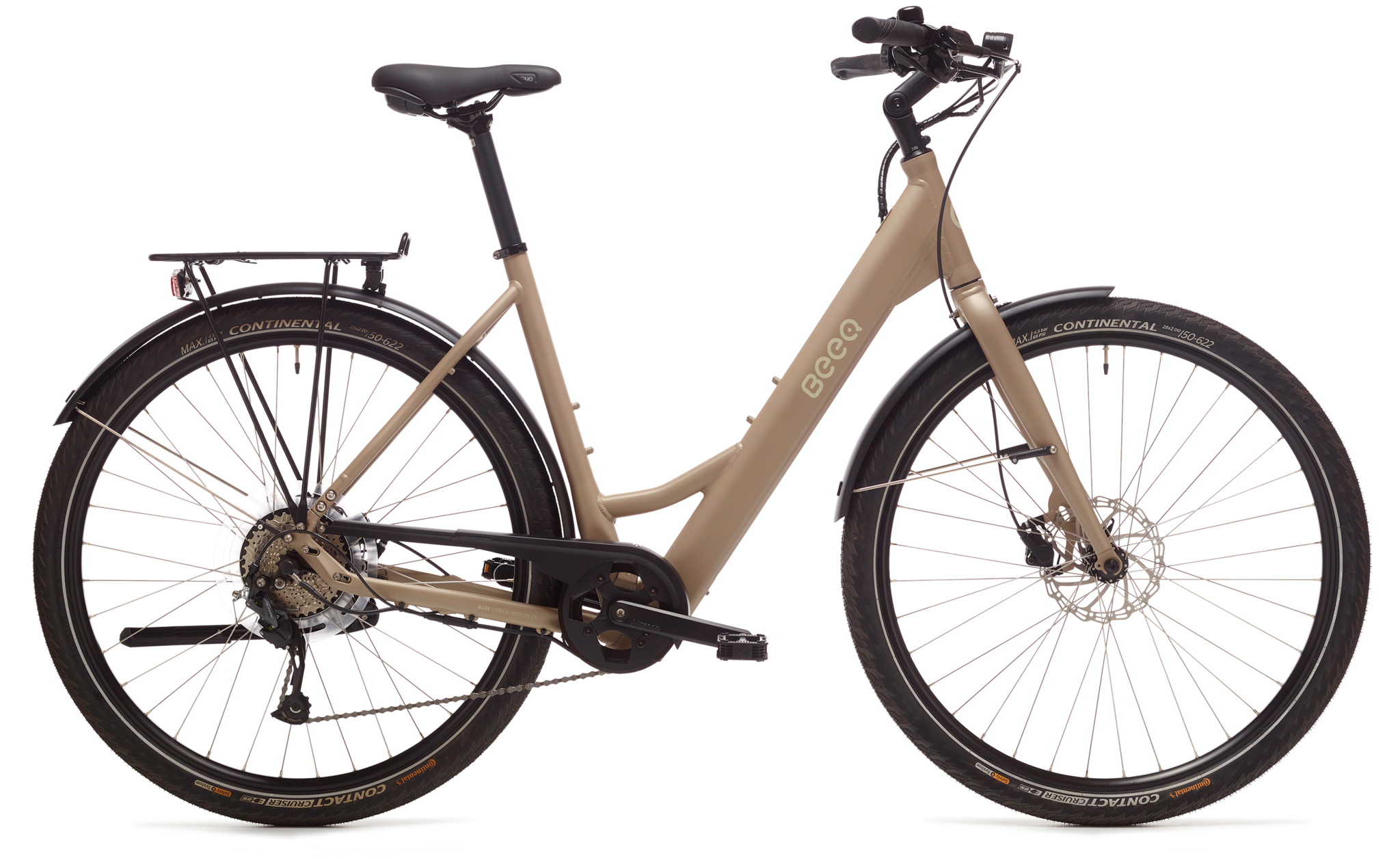 B400 Urban High Step
Style and comfort in a discreet package meet B400.
S950 Full Suspension Carbon
Get ready for thrilling adventures with the S950, no matter where the trail takes you!
M700 Wild
Conquer the mountain, defy limits and enjoy the ride with M700!
M500 Wild
Elevate your mountain biking experience with the Wild M500.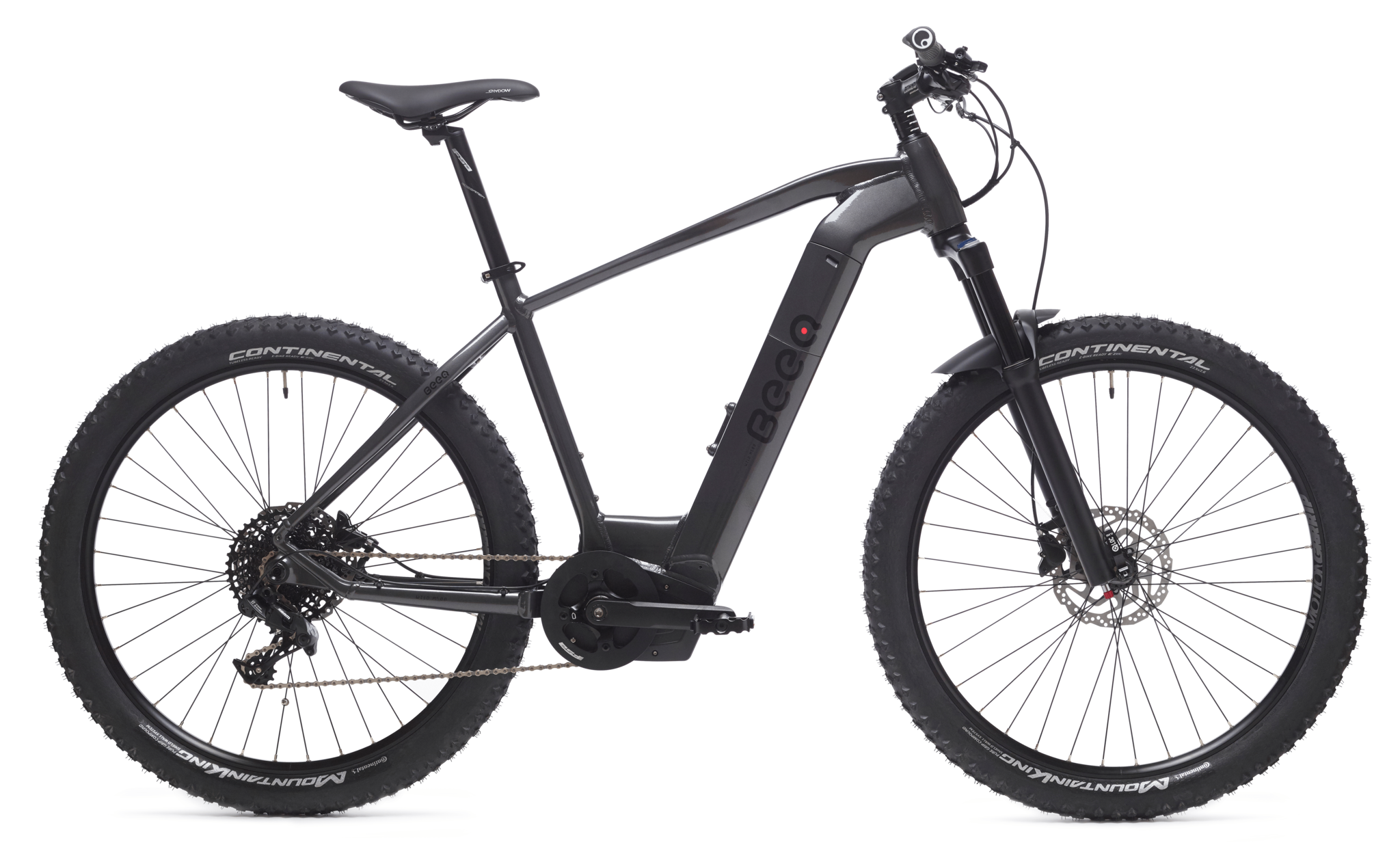 M500 ATB Wild
Perfect for adventure, experience the thrill of conquering from the city to the mountain with the M500 ATB!