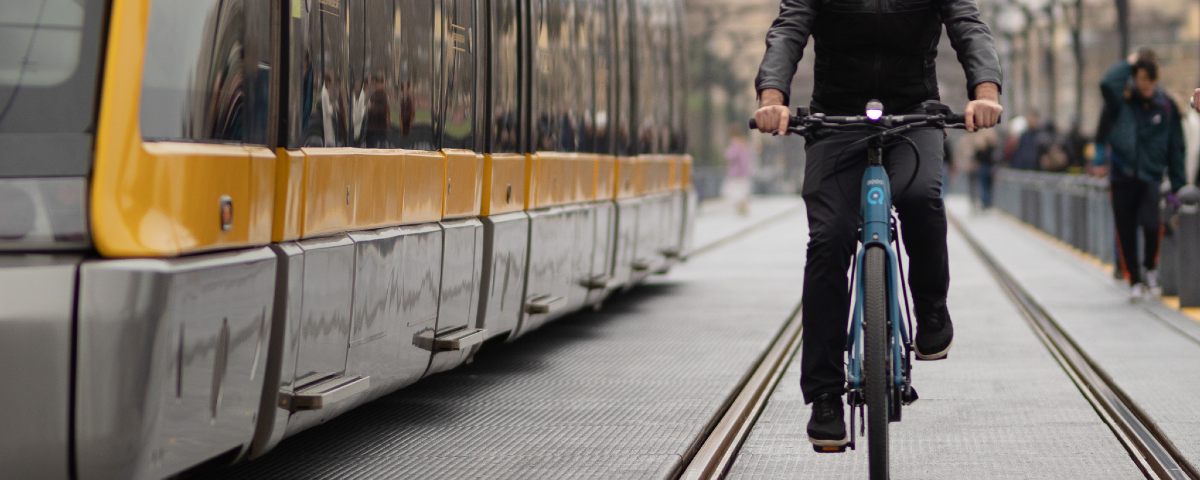 Jun 03 / 2020
More countries roll out incentives for E-Bike purchases
All through Europe we are witnessing a renewed commitment to promote new ways of mobilty in urban centers.
We fully support these incentives as they are a way to stimulate the people in making the right decision and choosing a bike for their everyday activities.
So, in order for you to take advantage of these incentives we have compiled a list, by country, of the incentives available.
We will keep it updated as more news roll out.
Portugal - National Enviromental Fund, up to 350€ for on an E-Bike purchase Click here to apply
Italy - National incentive, up to 500€ for people that live in cities Click here know more
France - There are National and city wide incentives in place, depending on where you live you can be awarded up to 500€ Click here to apply
UK - Companies can support their staff with commuter bikes for purchase through the Green Commute Initiative. Click to know more
Austria - Nacional incentive of up to 500€ Click here to apply
Belgium - Several cities have their own incentives that can go up to 500€ Click to know more
Netherlands - Companies award their staff a extra subsidy for commuting to work by bike Click to know more
Germany - Cities like Munich are commited to roll out incentives of up to 500€ and there is plan for a nation wide incentive Click to know more
There are some recent news on new incentives that are being planned to be presented for the rest of the year.
Take Lisbon for example, the mayor just announced a large sum to be allocated to the promotion of soft mobility (news story here) and the German government is giving a push in the same direction (news story here).
The future is looking good for e-mobilty, and we are all about it!
#RIDESMART