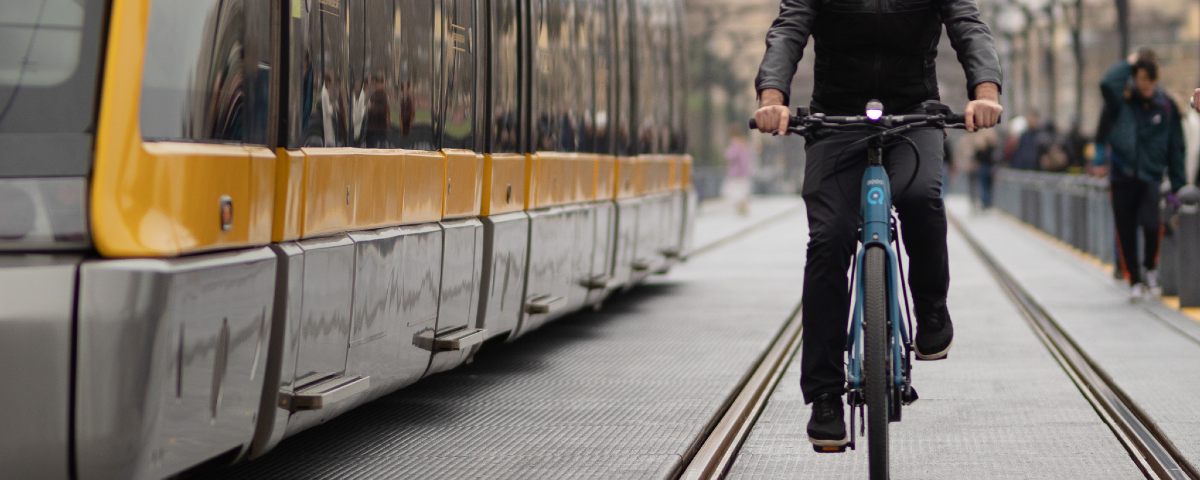 Jun 03 / 2020
EU countries roll out incentives for E-Bike purchase
Updated 11th April 2021
All through Europe we are witnessing a renewed commitment to promote new ways of mobility in urban centers.
We fully support these incentives as they are a way to stimulate the people in making the right decision and choosing a bike for their everyday activities.
So, in order for you to take advantage of these incentives we have compiled a list, by country, of the incentives available.
We will keep it updated as more news roll out.
Portugal
With the National Enviromental Fund you can get up to 350€ for on an E-Bike purchase funded by the Government
· Lisbon
The city Hall offers up to 500€ in eBike purchase incetives for residents
Italy
There is a national incentive in place where you can get up to 500€ to help purchase your new ebike.
France
There are National and city wide incentives in place, depending on where you live you can be awarded up to 500€
· Paris
La municipalité is offering up to 400€ on the purchase of a new eBike for those who choose to make the change and use an electric bikes as a main mode of transport
UK
Companies can support their staff with commuter bikes for purchase through the Green Commute Initiative
Austria
Nacional incentive of up to 500€
Belgium
Several cities have their own incentives that can go up to 500€
The Netherlands
Companies award their staff a extra subsidy for commuting to work by bike
Germany
Cities like Munich are commited to roll out incentives of up to 500€ and there is plan for a nation wide incentive
There are some recent news on new incentives that are being planned to be presented for the rest of the year.
The future is looking good for e-mobility, and we are all about it!