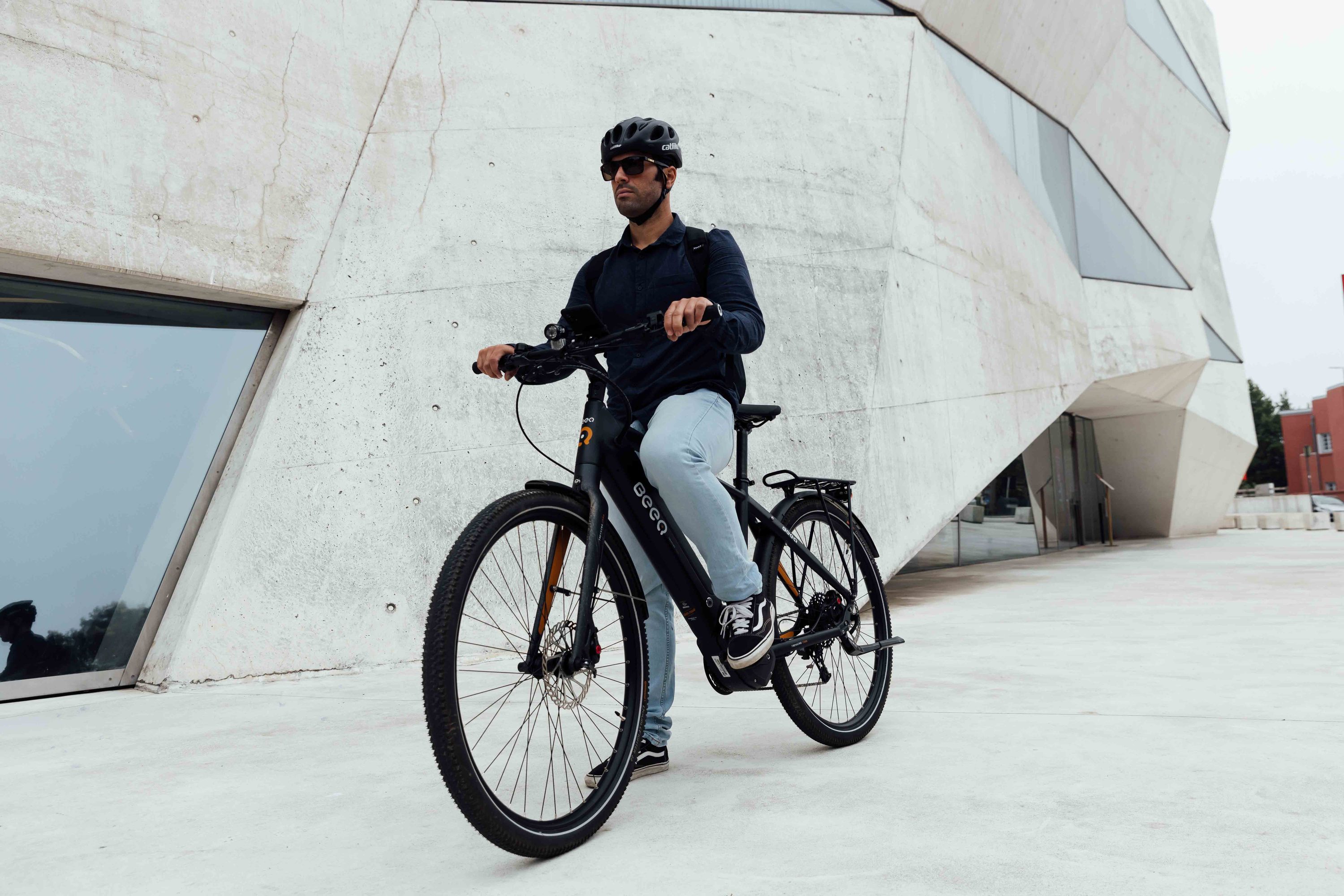 Sep 22 / 2021
European Car Free Day
As we come to the end of the European Mobility week, we cannot help but cheer and give praise to little changes.
It's easy to overlook smaller acts of urban rebellion - like choosing to go to the supermarket by bike or enjoying a trip to the park on the weekends.
However we believe those are the seeds that grow and inspire change in mobility.
Embracing the challenge of trying new things nut doing so at one's pace.
You cannot force change if people aren't willing to say yes to it. The way through cannot be of attrition, one versus another mode of transport.
It must be about harmony and sharing. Because ultimately everyone navigates a varied number of spaces.
So on European Car Free day, we celebrate those that choose to ride. As often or as little. As far or as close. Today or any other day.
The key is, you rode! You made the choice to go out on your bike. And because of that you are one of us.
You are propelling change with every pedal stroke and you don't even realise it, you little rebel you!
#ridesmart