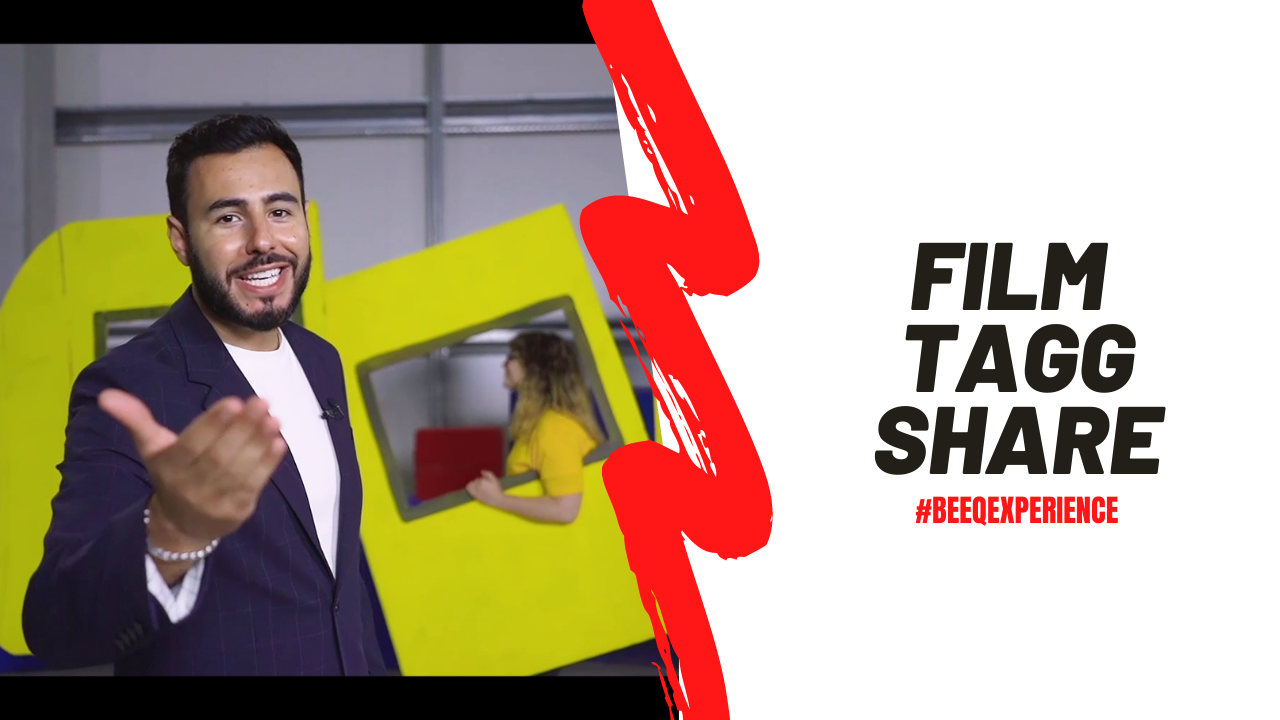 Jul 05 / 2021
Join the BEEQ Experience
#BEEQEXPERIENCE
Summer fever has arrived and we've gone loco!
We are offering you the opportunity to ride a BEEQ, for 2 months, without any cost or commitment!
BEEQ is a brand of electric bicycles made in Portugal that is revolutionizing the way the people move in their daily lives.
BEEQ ebikes are urban, sustainable and stylish.
We want you to have the opportunity to participate in this mobility revolution that is inspiring the whole of Europe.
What do you have to do to be one of the lucky ones selected?
It couldn't be easier:
Follow BEEQ on
Instagram
and record a short video that illustrates why you should be the recipient of the BEEQ Experience.
Film → Tagg → Share
❶ Record a short video - no more than 30 seconds
❷ Film vertically - to be easier to share in stories
❸ Explain to us how the electric bike will change your daily life
❹ Be creative, bold, funny.
❻ Share in your Instagram stories and identify @beeq.bicycles
❼ Don't forget to use #beeqexperience
Are you going to miss this opportunity?? Summer is here and it calls for some good bike rides.
Already have a BEEQ?! You're amazing!
And you can also be the ideal person to motivate these guys!
Share with us what it's like to be the proud owner of a BEEQ and how it changed your life!
Use #beeqexperience and #beeqfamily and join the party!
Our team will review the most creative and inspiring submissions and pre-select 20 submissions.
A sensational robot will complete the process by selecting the winner at random.
The 2 (two) first winners will be selected on July 16, 2021.
A new selection of the 2 (two) remaining winners will be made on July 31, 2021.
This selection will be reported transparently by BEEQ.
The selection and winners will be announced on the various pages of the brand.
Winners will be contacted by the brand via Instagram to later send data for access to the use of the electric bicycle during the period stipulated by the contest.
Offer valid only for residents in mainland Portugal.