AVS Grocery Basket
EAN: 3010002075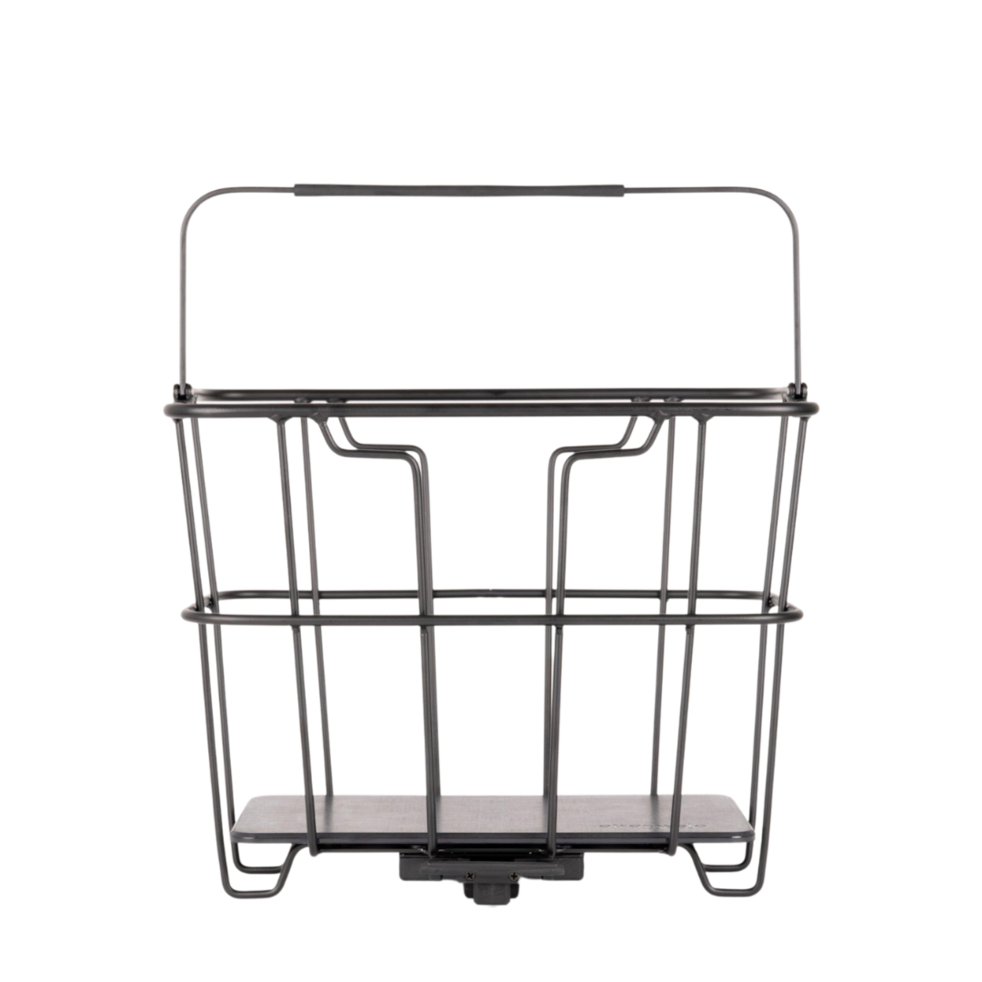 Click to zoom in
Click to zoom in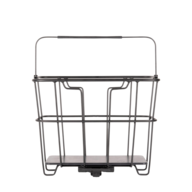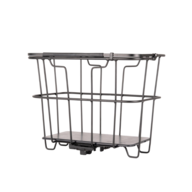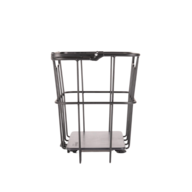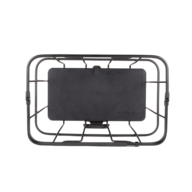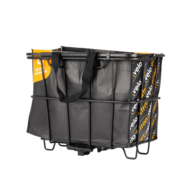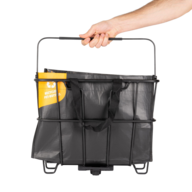 Multi functional aluminium basket with integrated AVS
Details
Easy click on and off GROCERY basket
In some places, reusable grocery bags and baskets are a necessity due to regulations limiting the use of disposable plastics.
This strong and durable basket makes shopping by bike so much easier.
GROCERY is an essential tool for anyone looking to reduce their environmental impact.

Easy click on and off to use the Epic Multi basket.
Comfort grip for carrying.
Weight: 1,45 kg.
Size: W45 x H37 x D29 cm.
Volume: 40 L