C800 - Fast Charger
SKU: 3010000998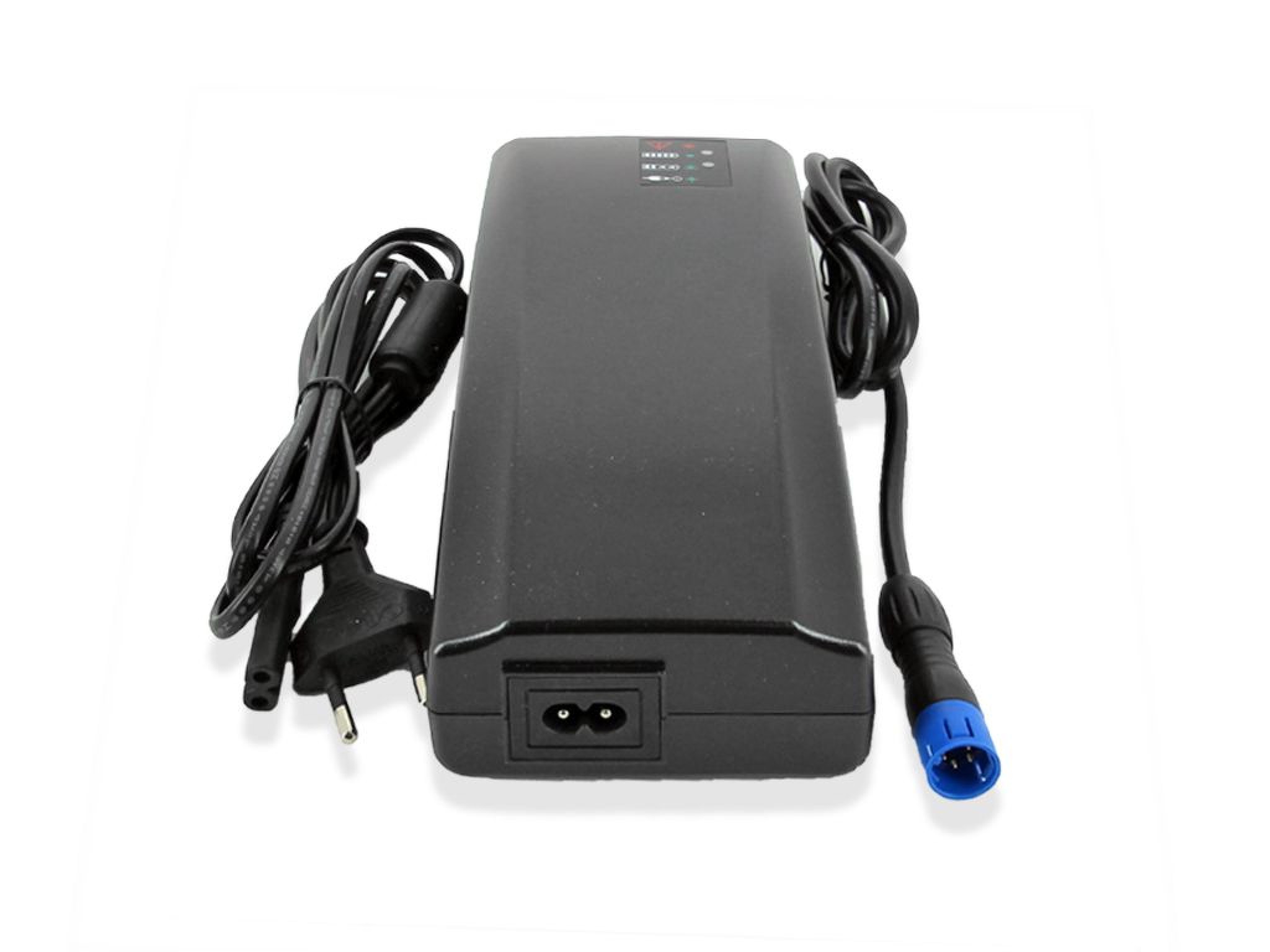 Fast Charger - 4A 42V
With the 4A fast charger, you'll cut the charging time in half on your BEEQ electric bikes equipped with BMZ battery, specifically the C800 Urban Motion and C800 Trekking models.
You can achieve a full charge in just 4 hours. Take advantage of the convenience and speed of this charger to be readily prepared for your adventures!
Technical Information:
42 Volt
4A (Charging current)
Plug Round 3-Pin
Display:
1 x red LED
1 x green LED mode
Display Information:
Standby: green flashing slow
Battery is charging: green flashing
Battery fully charged: green light on
Heavy error: red flashing.