Mountain Helmet
EAN: 3010004320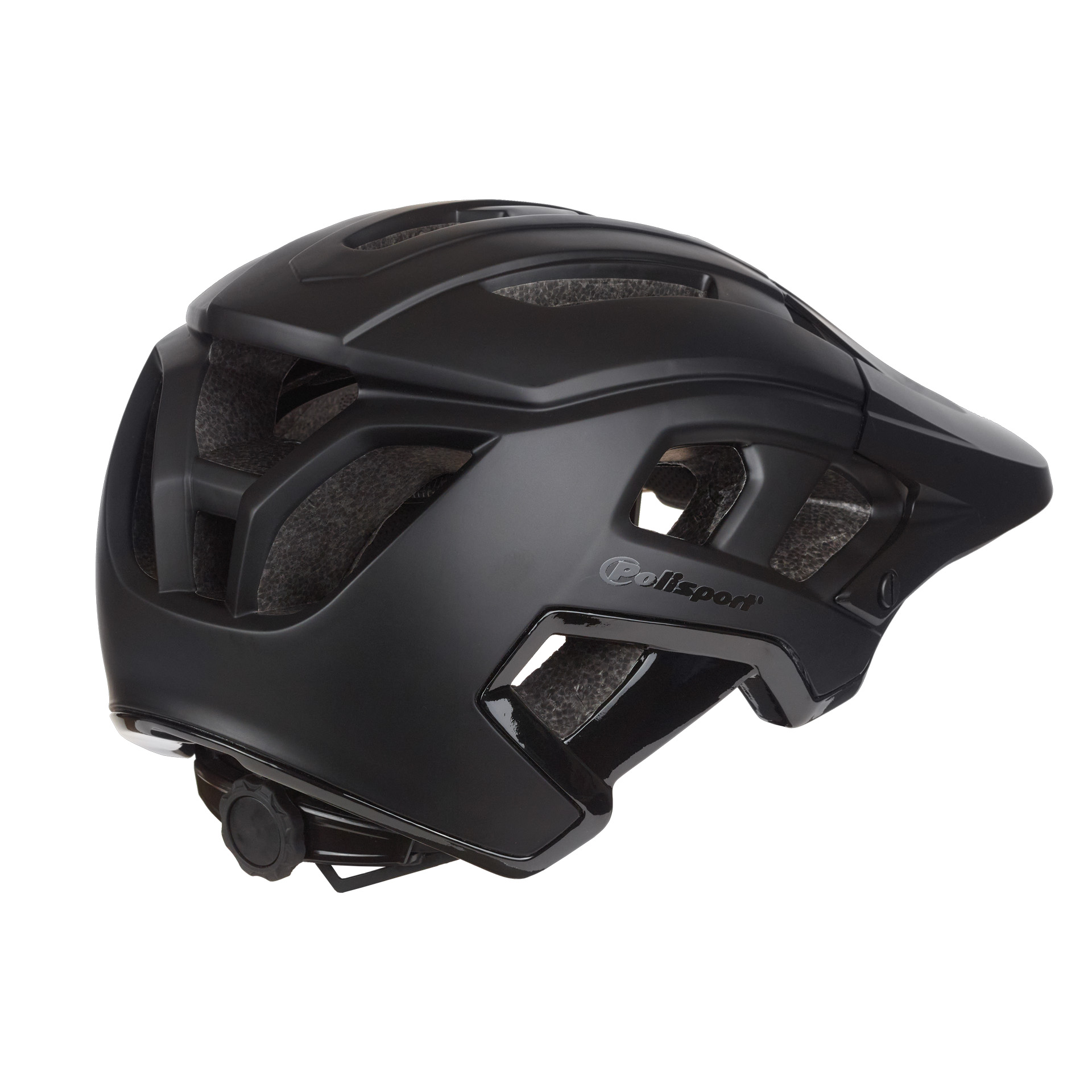 Polisport Mountain Pro - MTB Multidisciplinary Helmet
The Mountain Pro helmet is perfect for any style of MTB, ready to withstand the wear and tear of the most challenging rides!
Its sturdy construction and advanced safety features a modern and robust design perfect for protect your wildest rides, in addition, the Mountain Pro has superior ventilation that helps keep your head cool even on hot summer days. The removable visor is also a great advantage for those who prefer to ride without it or on days with low light.
Sizes:
Features:
Increased side and rear protection - to help ensure absorption and distribution of impact force
Removable visor - to protect the rider's face from the sun and debris, removable according to the desired level of protection
16 air vents - to keep the rider cool during intense rides
Matte & Gloss finish - to keep up with trends while venturing
Chin pad - for better comfort and accommodation of loose straps
Standard: Complies with EN 1078 standard for cycle helmets, skates, and skateboards. Not suitable for motor sports.