SR Suntour QLoc Axle
EAN: 3010002121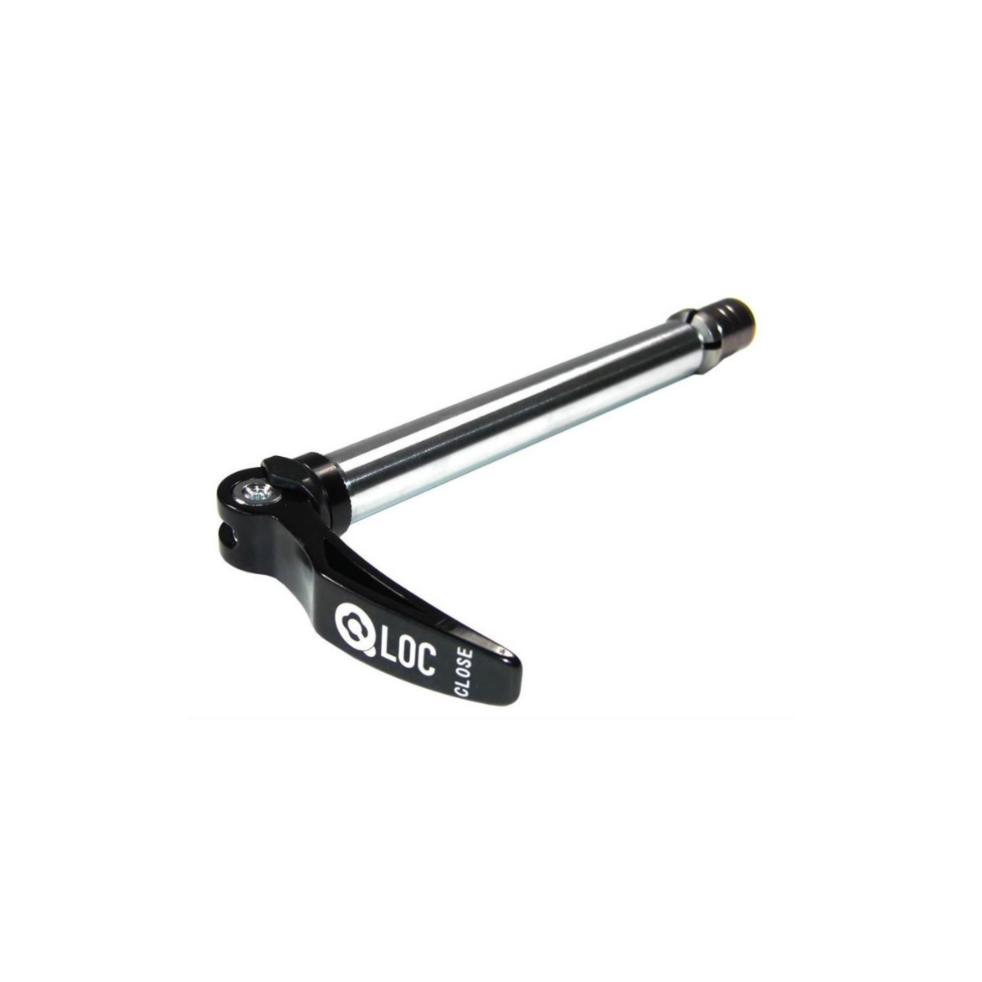 Click to zoom in
Click to zoom in
SrSuntour Q-LOC2 front suspension axle
Details
Q-LOC is a patented quick release system for thru axles fully deserving of the name "quick".
A simple push and a little twist of the nut enables a quick removal of the axle.
Exchanging the axle is as fast as extracting the axle thanks to the patented expander design which smoothly passes the thru axle and latches safely with a reassuring click sound.
Safety and speed is crucial when it comes to pressurised wheel changes during a race. Q-LOC2 offers both in a super lightweight axle.
15x110 mm