QLoc Axle
SKU: 3010002121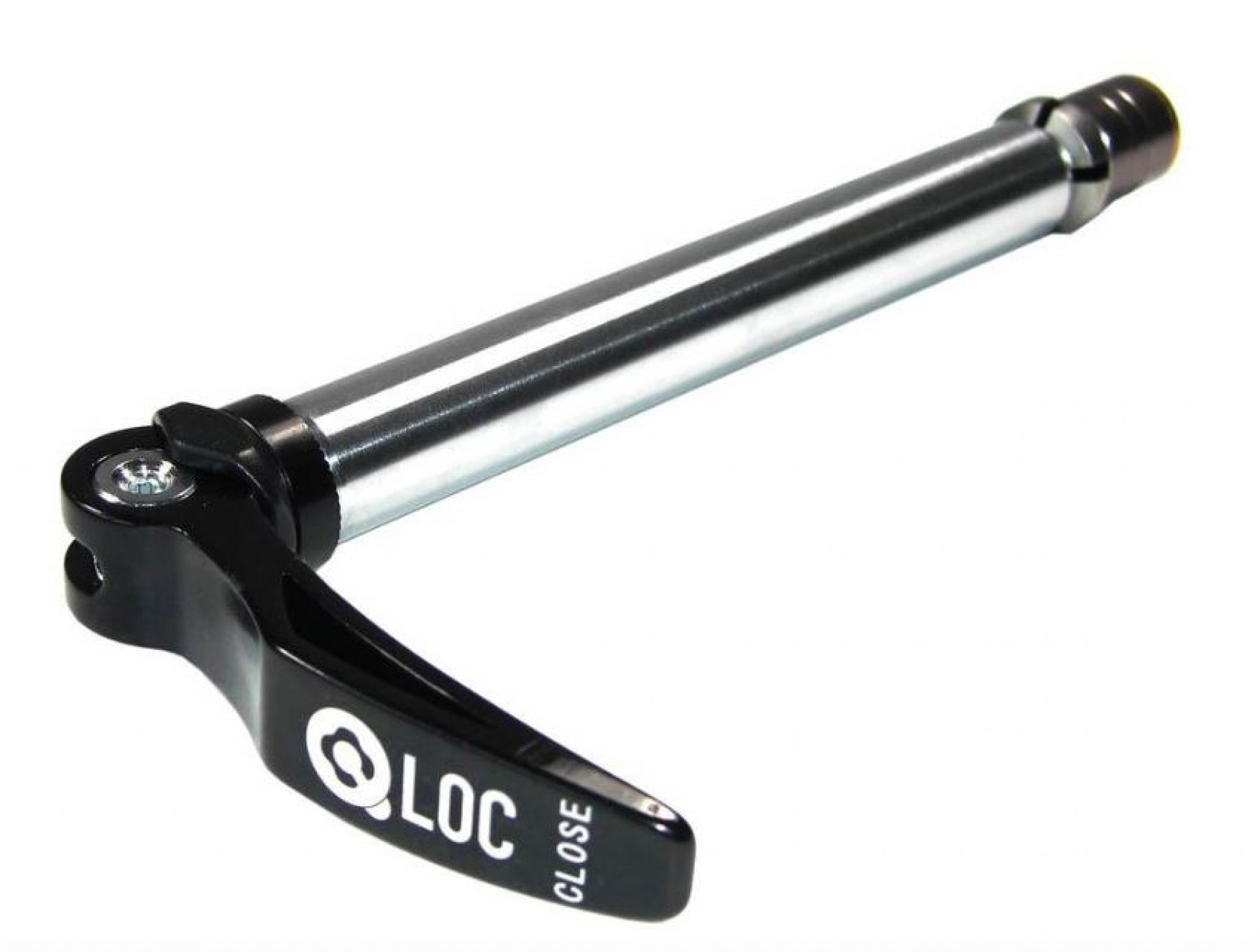 Front Suspenion Axle by Suntour, Quick Release - Q-LOC2
Q-LOC, is a patented quick release system for thru axles.
With a simple push and a slight twist of the nut, you can effortlessly remove the axle, allowing for swift and hassle-free wheel changes. But Q-LOC offers more than just speedy removal.
Thanks to its innovative expander design, exchanging the axle is just as fast as extracting it. The patented mechanism smoothly passes the thru axle, securely latching into place with a reassuring click sound. This ensures both safety and speed during pressurized wheel changes, making Q-LOC2 the ideal choice for competitive racing scenarios.
Suspension Axle: 15 x 110mm